先週末に中之条へ行きました。今回は山や水なんかを見たりしつつ、展示会場でドローイングなど。家族にもどんなところか見てもらいたかったので(おそらく展示時のアシスタント)。
あいにくの雨ですが、緑きれいでした。おさるにも会ったよ。しかも子連れであった。
黒板は展示会場にあったもの。見慣れぬ役職 船長ってどういうことなんだろうか。ここで数人のほかの作家とともに展示します。
Last weekend I visited Nakanojo, where the exhibition of contemporary art, Nakanojo Biennale 2015, will be held in this autumn. This time I went for a drive around mountains and lakes with my family and made some drawings at the venue where my artworks will be exhibited.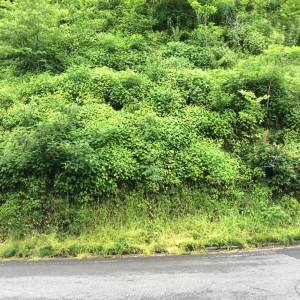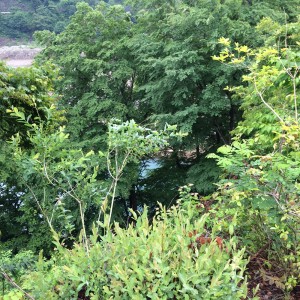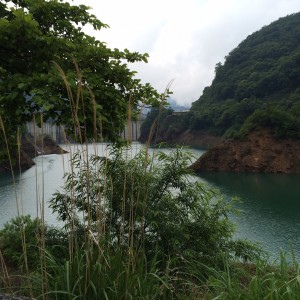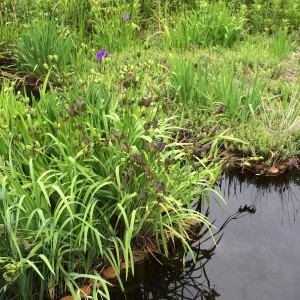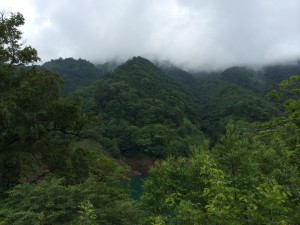 Beautiful green.
Sometimes there was heavy rain. Weather in the mountain changes easily.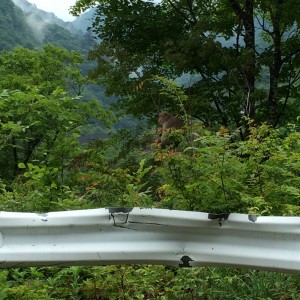 Near Lake Okushima I met monkeys. I was so interested! One of them was with her child.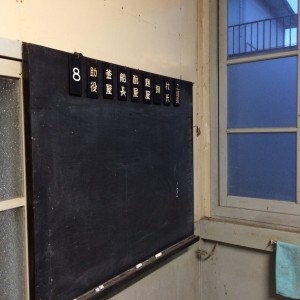 A blackboard in the old brewery. Strange roles are written on wooden tags. Sharing this building with other artists, I'll show my paintings here.