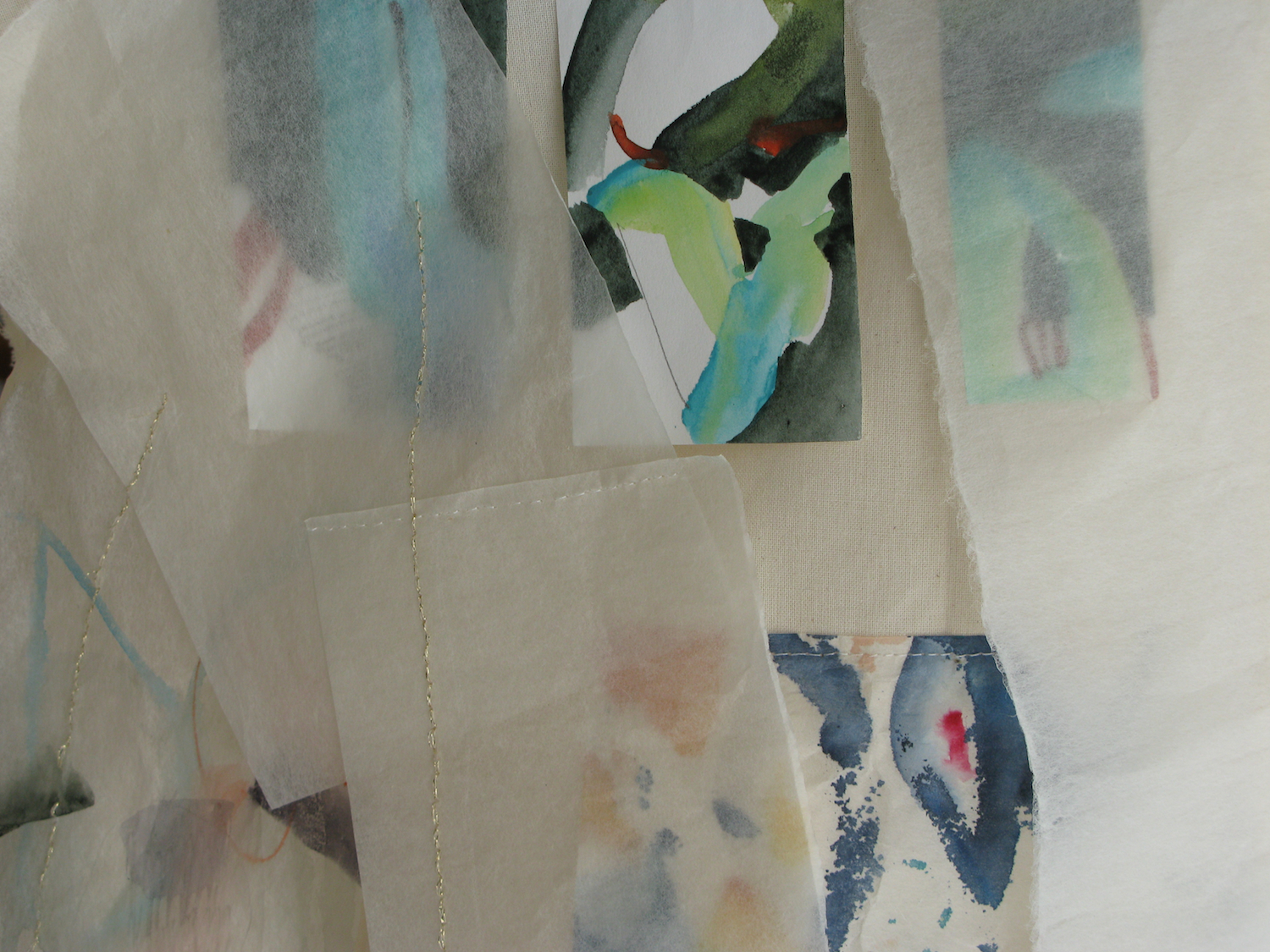 *English follows Japanese.
茨城の神社「常陸國總社宮(ひたちのくにそうしゃぐう)」にて、本日より開催される展覧会「風土の祭り」に出品しています。
境内の各所に、11名の作家が展示する展覧会です。
今回、自身の現在の状況やこの場所のこと、バランスを考えた結果、なななんと初の映像作品を展示しています。絵もありますよ。
また展覧会では、ZINEを制作・出版 するcrevasse(クレバス)とコラボレーションし、作家達へのインタビ ューを記録した一作家一冊のZINE「コンポン」が会場内に並びます。
作品を神様の前でみせるという、神社でのあらたな神事といった側面、このZINEの存在など、なんともいえない土着感とユニークさが際立つ展覧会と、出品者ながら思っております。
石岡という秘境にございますが、行けそうでしたらぜひご高覧を(花粉症対策は必須でね!)。
///////////////////////////
風土の祭り
会期:2017年3月6日(土) – 4月8日(月)
時間:9:00 – 17:00
会場:常陸國總社宮/茨城
会期中無休
http://ammatano.exblog.jp/
アーティストトーク
3月12日(日) 14:00〜
Fudo no Matsuri
Dates: March 6 through April 8, 2017
Hours: 9:00 – 17:00
Venue: Hitachinokuni Soshagu Shrine, Ibaraki Japan
*Open Everyday
http://ammatano.exblog.jp/
Artist Talk
Sunday, March 12. 14:00-
///////////////////////////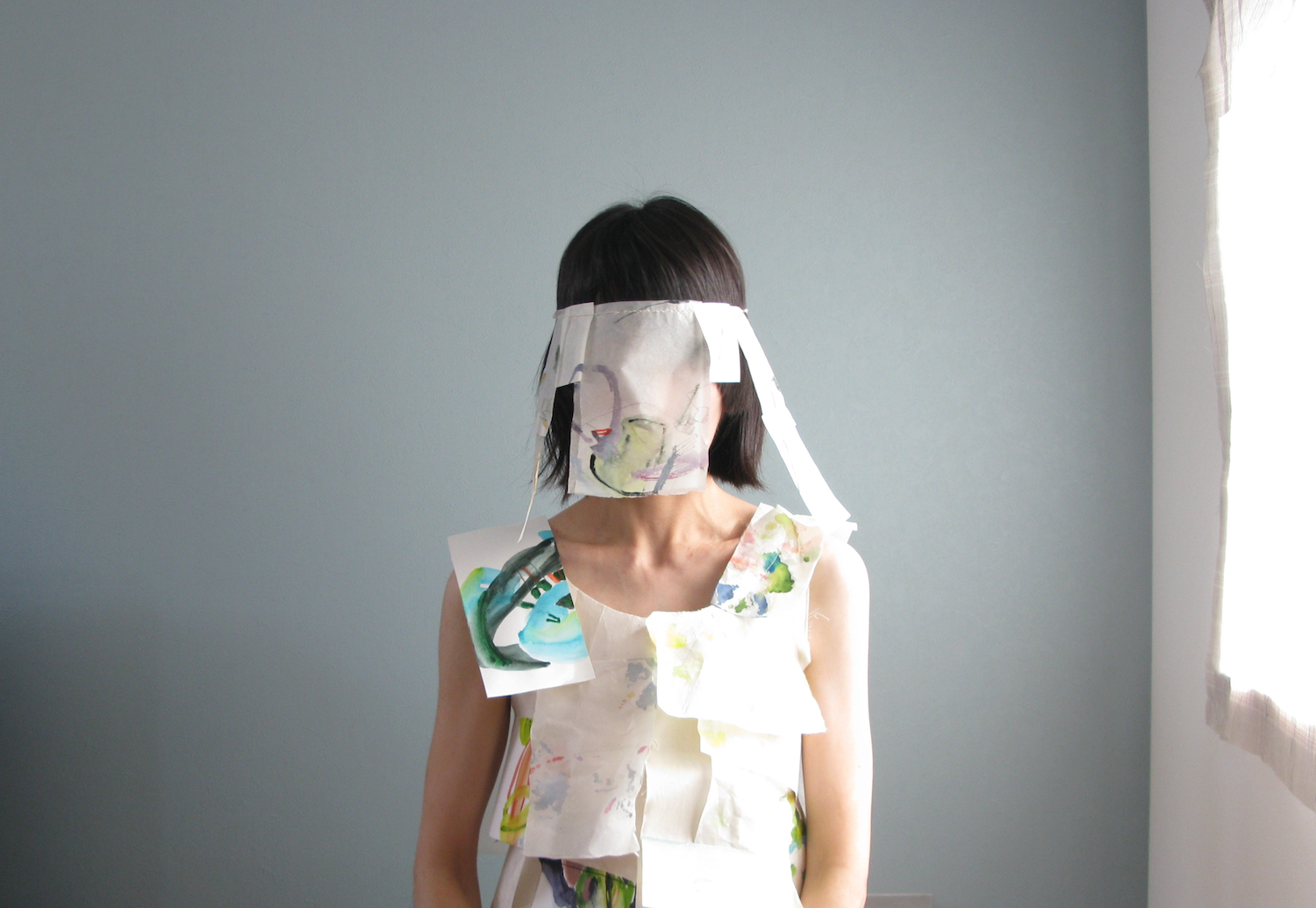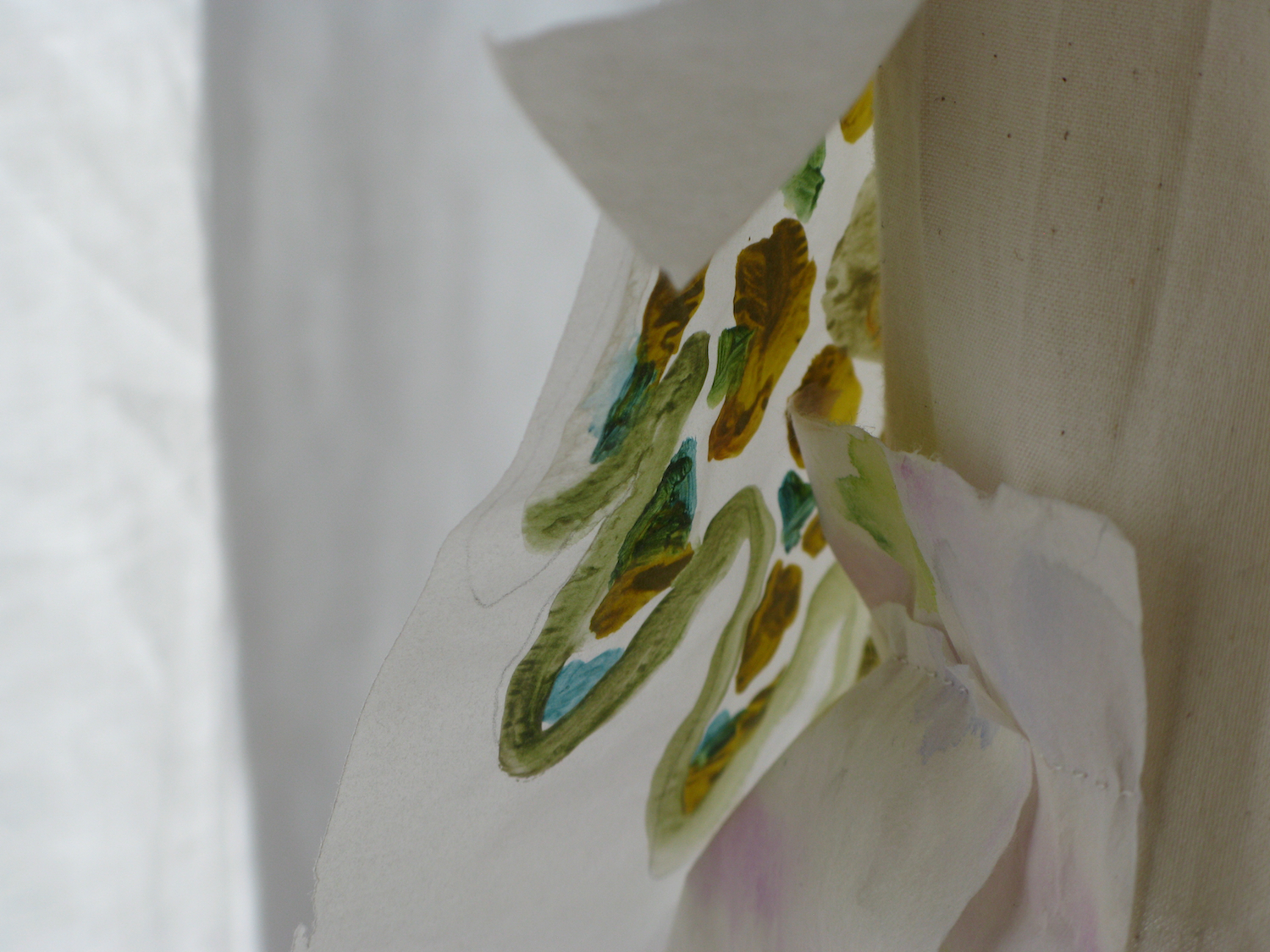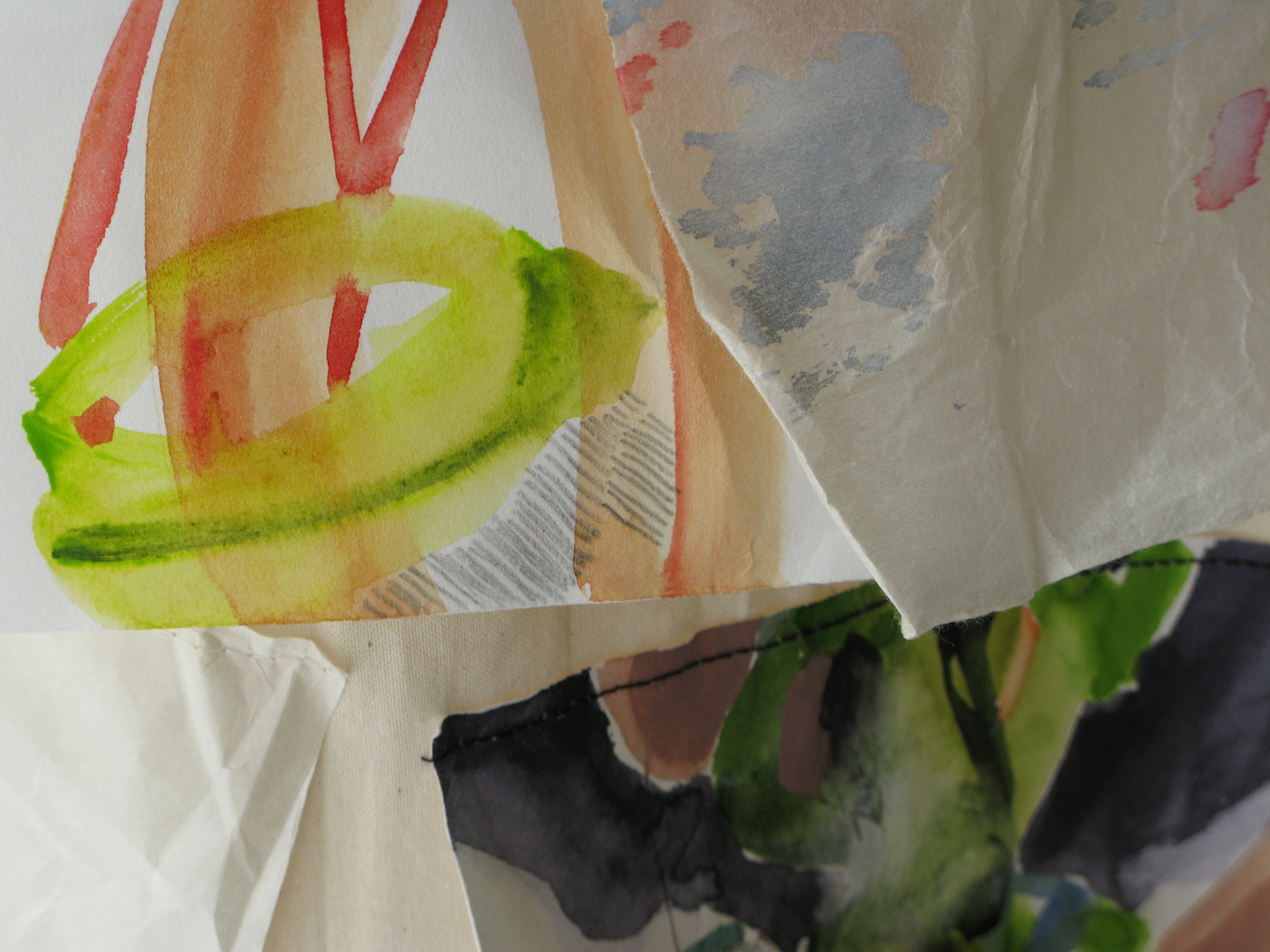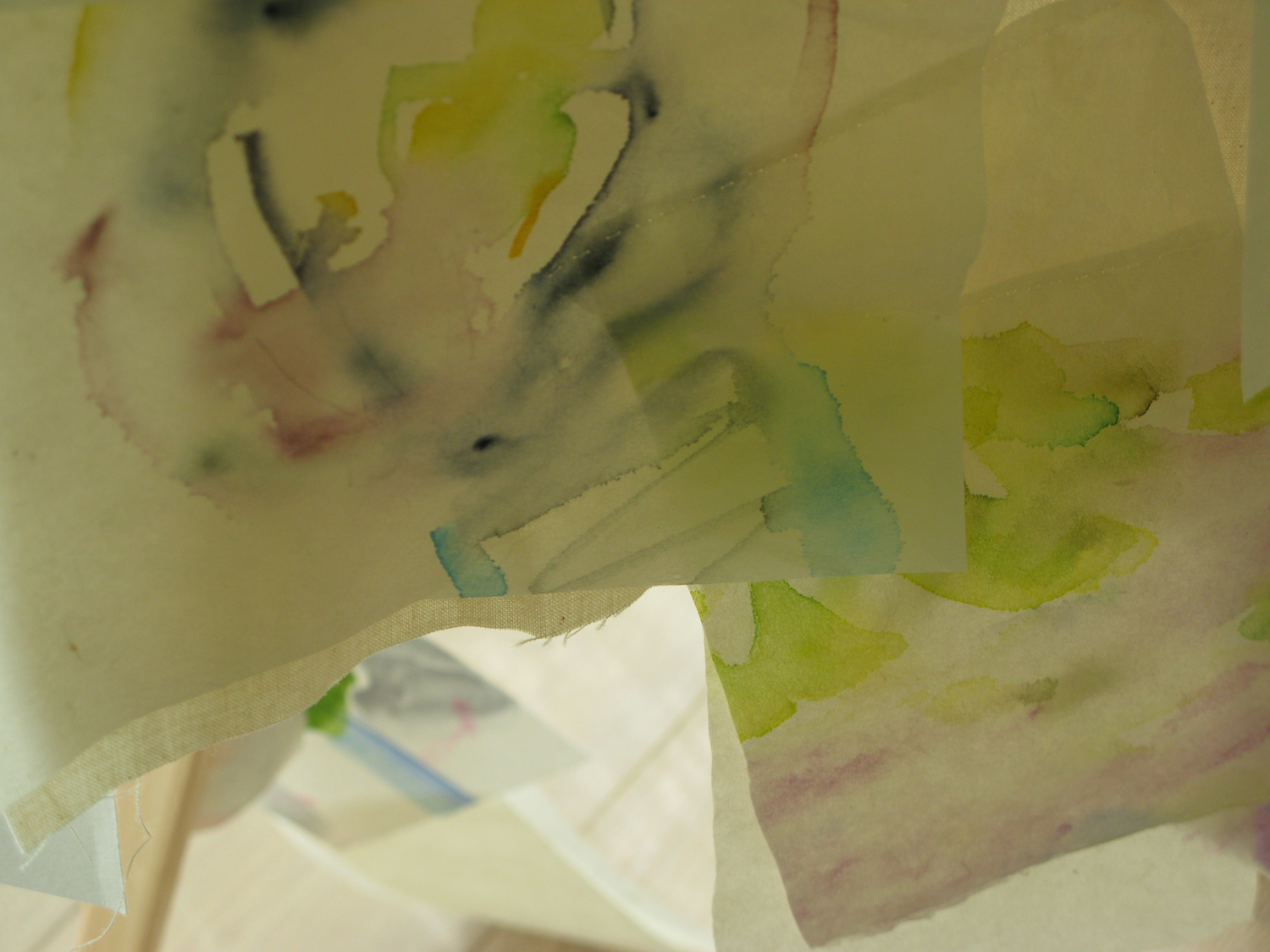 I'm so excited that "Fudo no Matsuri", an unique group exhibition at Hitachinokuni Soshagu Shrine, has just started today.
As my first trial, this time I'm showing a video work with painting works. Considering the character of the place and my recent situation (mostly spending my time with my little girl and doing houseworks), I needed to make the new work.
In addition, "crevasse", the independent publisher making small books called ZINE, is collaborating with this exhibition and has published 11 ZINEs, each of them collects the interview to the exhibiting artist.
If you have a chance to come here, please do have a look to the exhibition!