お知らせ、2つあります。
もうすぐですが、12/12からシェル美術賞展@新国立美術館に参加します。
ただ何回か展示している、この写真の旧作。
まだご覧になったことない方、よかったら観にきてくださいよ。
This piece will be exhibited in Shell Art Award 2018, a competition for young artists, at The National Art Center Tokyo next month. Take the opportunity!!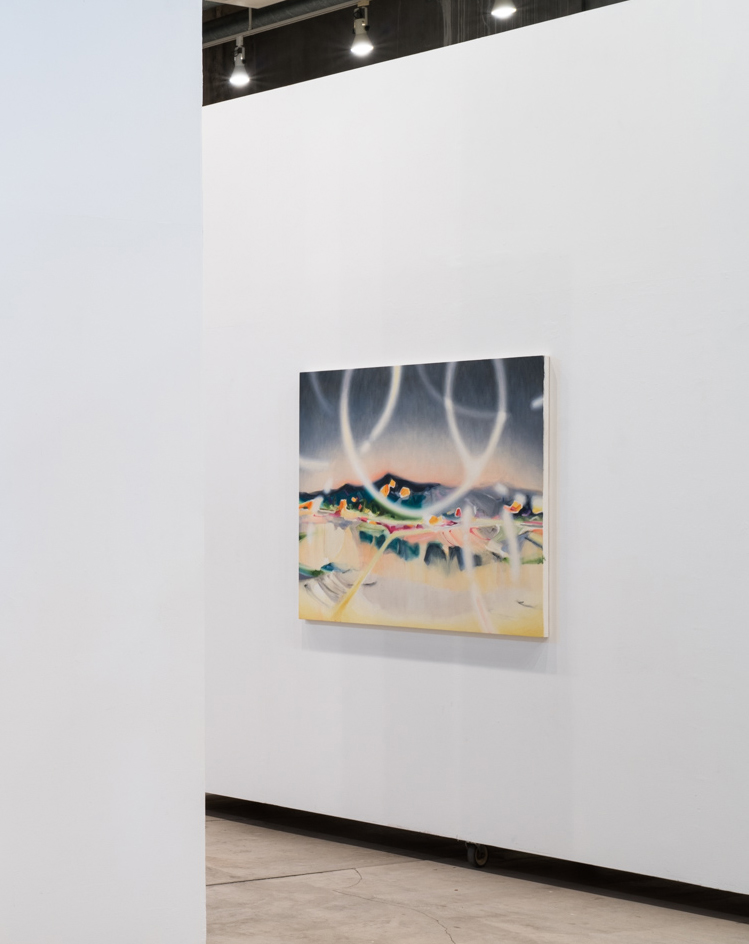 /////////

シェル美術賞
2018
12/12(水) – 12/24(月祝) ※18日(火)休館

10:00 – 18:00(入場締切17:30)
※14日(金)、21日(金)は20:00(入場締切19:30)まで夜間開館

※最終日24日(月)は、16:00(入場締切15:30)まで開館

国立新美術館 1階展示室1B(東京都港区六本木7-22-2)

入場料:一般 400円
Shell Art Award 2018

Dates: Dec. 12 – 24 *Closed on 18

Hours: 10:00-18:00 

*On 14 and 21 10:00-20:00

*On 24 10:00-16:00

*Admission until 30 min before closing

Venue: The National Art Center, Tokyo

Admission: 400JPY
/////////
Photo by Ken Kato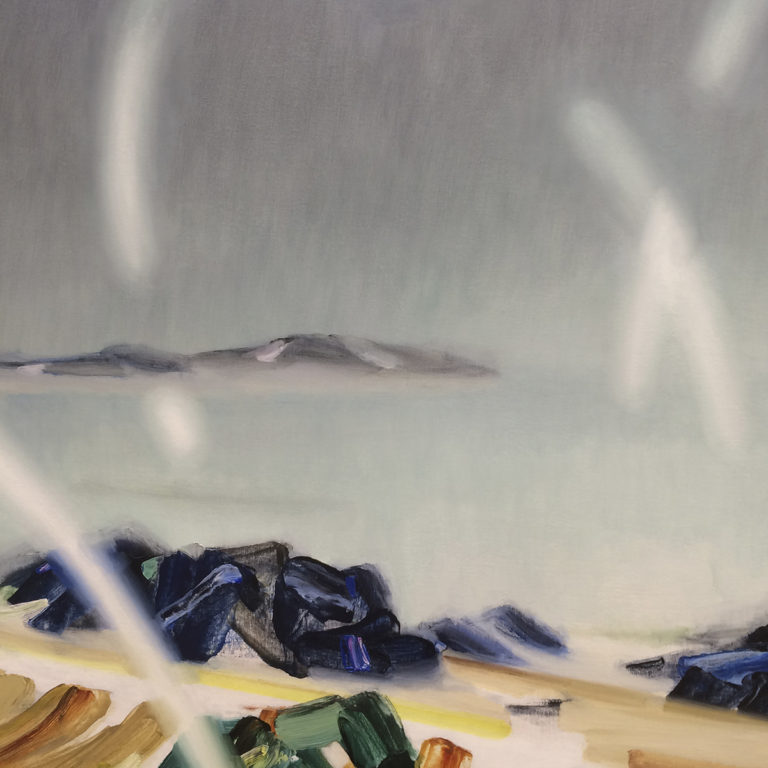 それから、FACE 2019 損保ジャパン日本興亜美術賞で優秀賞を受賞しました。
課題が次々に見つかり苦しんだ制作だったので、驚きと嬉しさと、混ざってます(写真はその途中段階)。
これまで絵を続けることを許容し支えてくれた身近な人たち、励ましてくれた皆さんに感謝。もう会わない人、もう無い場所、飼い猫たち、いつのまにか私の一部になってここまで連れてきてくれた全てにも感謝してます。
気を引き締めて今後がんばります。展覧会は、来年2月です。
One more, there's some good news. I'm really honored to be given the Excellent Award in FACE 2019 Sompo Japan Nipponkoa Art Award. Thank you everyone who has encouraged me and supported me…!!!! This pic is a fragment of process, the completed one will be shown in the exhibition next February!
https://www.sompo-museum.org/exhibitions/2019/face2019/
https://www.sjnk-museum.org/news/info/5696.html