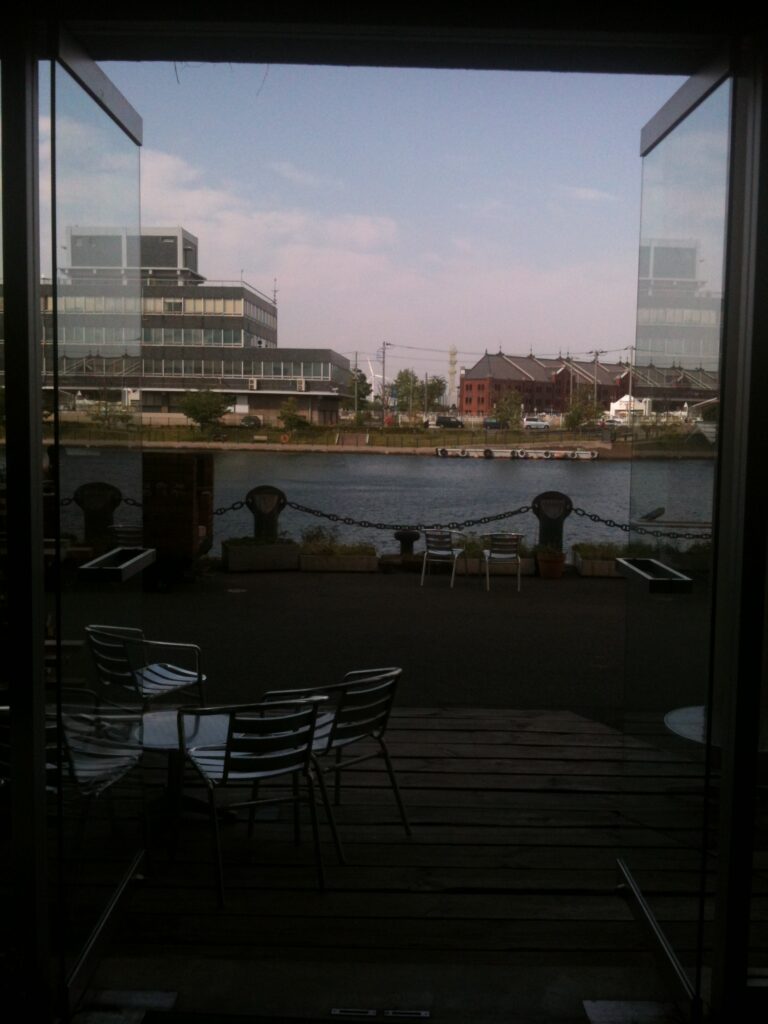 Exhibitionのページなどを更新しましたので、おしらせします。
Exhibitionページは、展覧会風景・概要等のまとめになっています。直近のものは"Exhibition2021-22"に載せましたが、それ以前のページにも、欠けていた情報をできるだけ加えました。
よろしければごらんください。
I am pleased to announce that I have updated the Exhibition pages and other pages.
The pages feature summaries of exhibition photos, overviews, and other information. The most recent exhibitions are included in "Exhibition 2021-22," and I added as much missing information as possible to the earlier pages.
Please take a look at them.
■新規
New:
Exhibition 2021-22
■更新:画像や関連リンク等の追加修正をしました。
Updated pages: Added and edited images and links
Exhibition 2019-20
Exhibition 2017-18
Works 2018-19
以下は関連リンク等の追加修正を少し加えています。
Added and edited links to the following pages:
Exhibition 2016
Exhibition 2015
Exhibition 2014
Exhibition 2013
写真はかつてのBankART NYK。先日なくなられたBankART1929代表の池田さんを偲んで。
BankARTのごつ厚い本を見て、ドキュメンテーションの大事さ、再確認。